Fadedblue
<![if !vml]>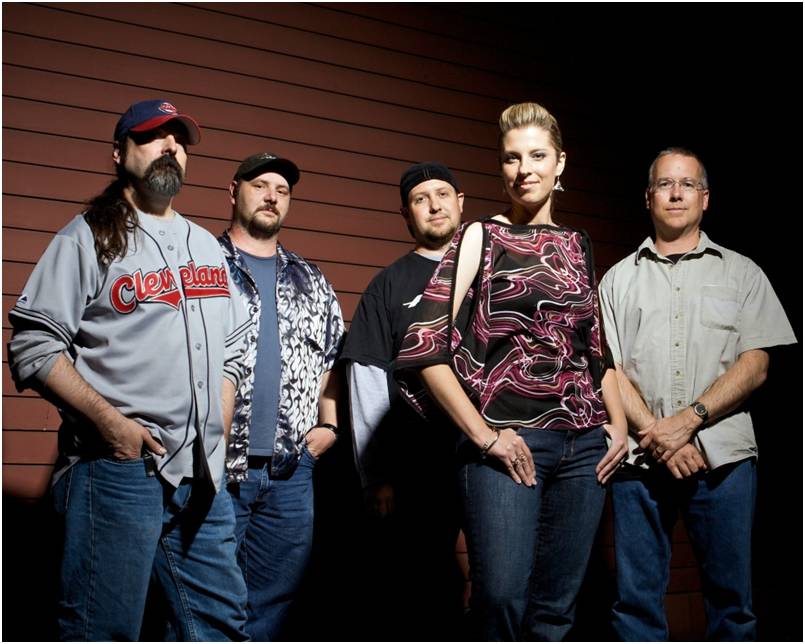 <![endif]>
We are pleased to announce the return of the one and only Dennis Richey to the fadedblue lineup!
Dennis played with us for many years when we first started this adventure, and we are very happy to have him back in the fold.
Please give him a warm welcome!
Check us out on Reverbnation
http://www.reverbnation.com/fadedbluemusic
Find us on Facebook
https://www.facebook.com/fadedbluemusic
<![if !vml]>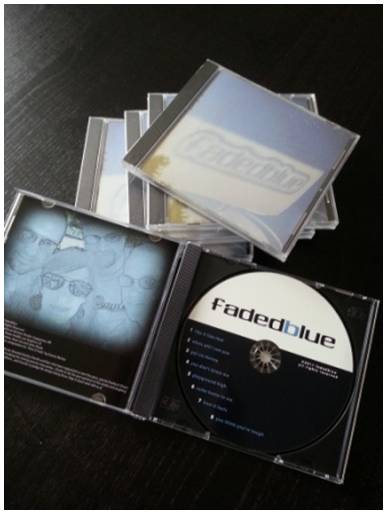 <![endif]>
Our debut album is now available
CD's are $8.00 and available at our gigs and events.
Song Demos
When Will I See You (Demo).mp3
You Think You're Tough (Demo).mp3
House of the Rising Sun (Demo).mp3
<![if !vml]>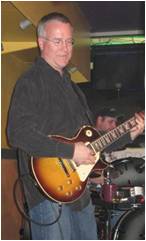 <![endif]>   <![if !vml]>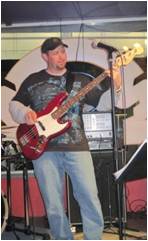 <![endif]>   <![if !vml]>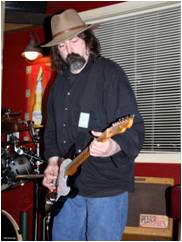 <![endif]>   <![if !vml]>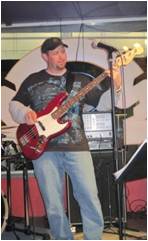 <![endif]>  <![if !vml]>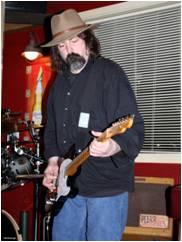 <![endif]>
 For booking info or to contact the band…
Please email us at:
Last updated 10.12.13